Taking Care of Me
Love. Boundaries. Priorities.
When my cup is full, I can do so much more.
Coming Soon
9:00 a.m. – 4:30 p.m.
Lunch included. 
Location: Salt Lake City, Utah
Exact location will be given after registration.
Registration Fee
Venmo Price: $65, @terabrwn
Paypal Price: $65
Register with a Friend
Registration coming soon.
Providing Tools for Life
HEALING
Sphere of Influence
CONNECTING
To Yourself and Sisters
STRENGTHENING
Awareness of Circle of Control
Who Should Attend
"Taking Care of Me" is easier said than done. Women are caretakers and usually take care of everyone before themselves. But what if we learned from the flight attendants who remind us that we are more effective when we take care of ourselves, and then help those around us? When our cup is full, we have that much more to give to those we love around us. This event will help us map out what we can control and what we can't, and help us to see the difference.
When we learn what is in our sphere of influence, and recognize those things that we don't have control of, we will find we have more space in our life for those things that are truly important to us. We gain the ability to say "no" and show love to those around us as we stand in our power.
What to Expect
This one day seminar focuses on helping women learn that it's okay to take care of themselves and take control of our lives.
As in all Daughters of Light weekends, you will experience healing on all four P.E.M.S (physical, emotional, mental and spiritual) levels.
Everyone learns differently and different things help different people, therefore this event includes multiple healing modalities in order to touch the lives of its participants in different ways.
Join us on a journey of healing, of connecting to self and others, and of remembering to take care of "me."
Taking Care of Me
All things are created twice, but not all first creations are by conscious design.
In our personal lives, if we do not develop our own self-awareness and become responsible for first creations, we empower other people and circumstances outside our circle of influence to shape much of our lives by default. We reactively live the scripts handed to us by family, associates, other people's agendas, the pressures of circumstance – scripts from our earlier years, from our training, our conditioning.
– Stephen Covey
I am not a product of my circumstances. I am a product of my decisions.
– Stephen Covey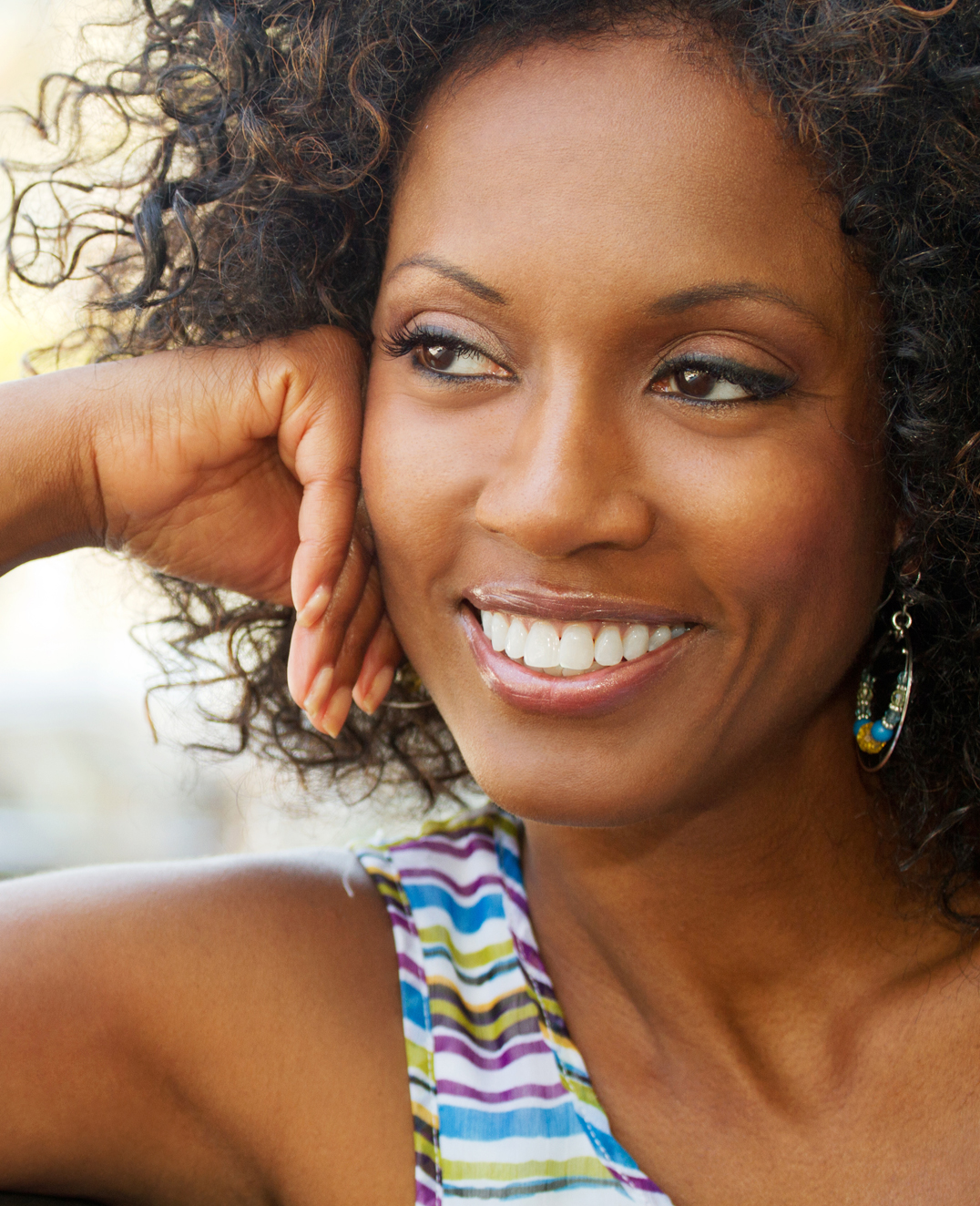 Past Events:
November 2019: Toquerville, UT
April 2019: Midway, UT