Facilitators & Life Coaches
Learn about our event faciliators and find a life coach to further your personal work.
Tanya Bennion
Tanya began her own healing work after the death of her first husband when she joined a support group for widows and eventually started her own group. Tanya has now been a part of and leading various support groups since 1999. In 2004, she attended her first experiential weekend. Since that time, she has attended, staffed or lead many other weekends. Tanya helped create and co-lead North Star's Women of Worth conference in 2008 – a 2-day experiential retreat designed for women married to men who experience same-sex attraction. (New Women of Worth conferences were created for 6 years.) In 2012, she created North Star's Couple's Retreat – a week-long retreat designed to improve intimacy, understanding, connection, and communication within marriages. Tanya, along with her co-creators, began Toolbox healing in 2014. 
Tanya has a BA in liberal studies from American University in Washington, DC, with an emphasis in Communication. Tanya is a web developer and graphic designer for the design firm she founded, Kawa Design Studios.
Maryann Broberg
Maryann is a certified life coach, theatre teacher, and wife. Maryann began seeking healing at an early age when chemical depression became unmanageable. Over the years, she found help through therapists, experiential weekends, medication, and life coaching. She has attended, staffed, created and has helped lead many weekends designed to heal participants and runs a support group for women as well. Her love of healing work lead her to become a Certified Life Coach, where she specializes in Neuro-Linguistic Programming, Emotional Freedom Technique, pattern cycle, and family patterns. Maryann has experience coaching people through addiction and suicidal thoughts after helping personal friends through the effects both of these issues.
Maryann has a BFA in Theatre Performance, a BS in Teaching History, and teaches full-time drama at a Junior High School. She now uses what she has learned to help teachers understand and use boundaries to improve the education system.
Tera Brown
Tera's healing journey began four years ago when she awoke from a lifelong pattern of avoiding and denying her emotions. It was at an experiential weekend she realized the pattern of numbing and avoiding even the most simple emotion. She is a graduate of the LifeStar program – a group therapy based approach to healing men and women with sex addiction and their spouses. Tera has attended and staffed many experiential weekends, co-leads a support group, co-lead North Star's Women of Worth conference, served on the planning committee for the Circling the Wagons conference, and has presented and served on panels at several conferences. Her love of healing work led her to become a Certified Life Coach specializing in Neuro-Linguistic Programing, chakra clearings and addictions. Helping families heal from the devastating effects of addictions and codependency has become her life mission.
Tera has a BA in fashion design and has used her talents to make custom wedding gowns for over 20 years.
Online Coaching Resources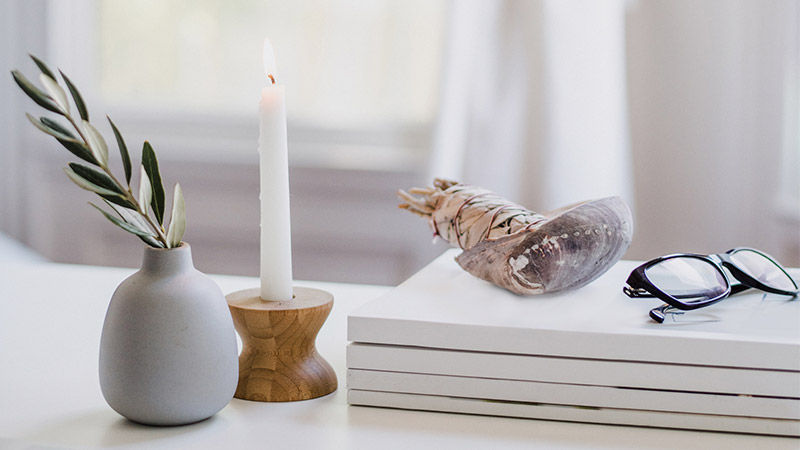 Braving Betrayal
12 Week Coaching Group
Monday 9-10:30 AM
or Wednesday 6-7:30 PM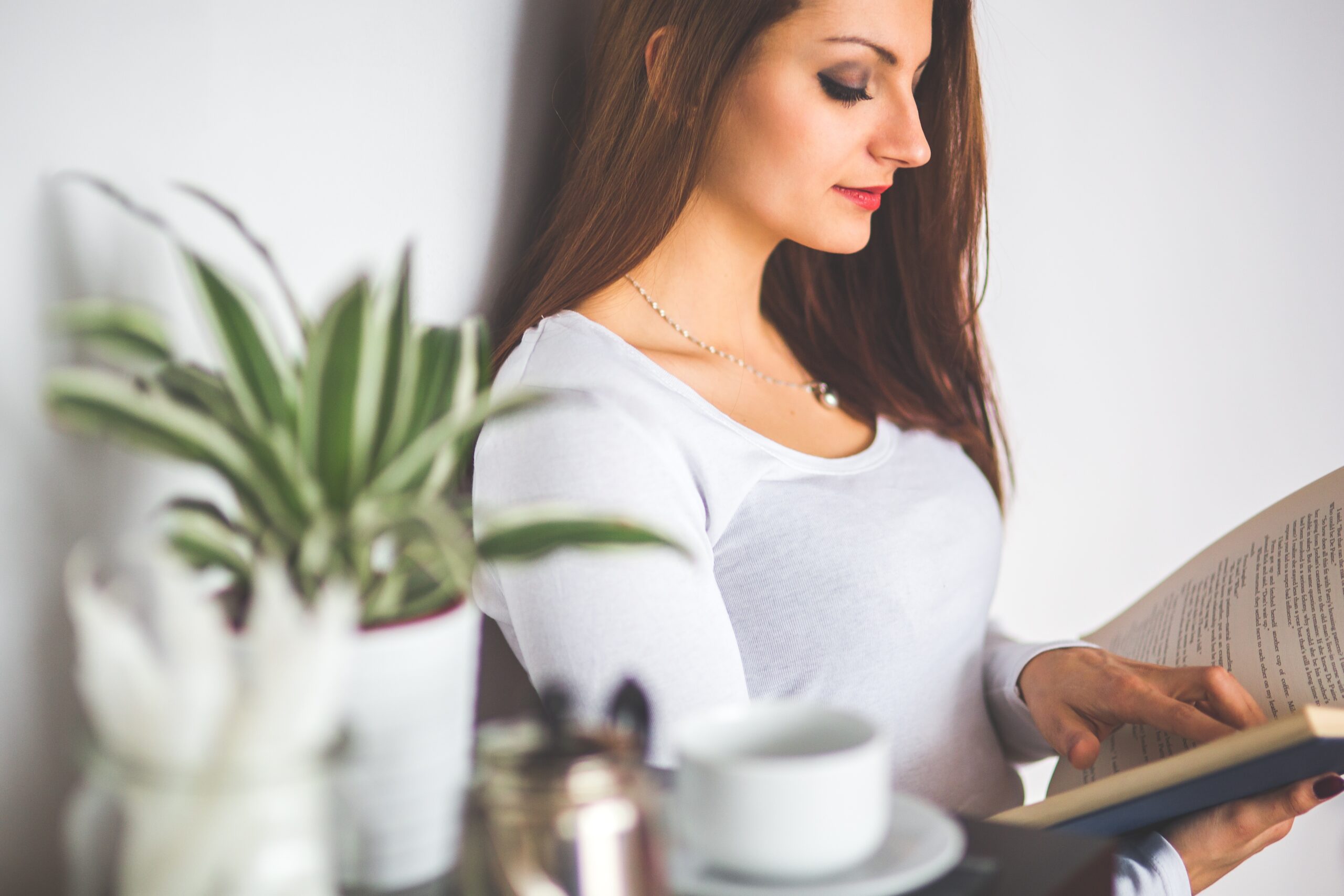 Emotional Literacy
4 Week Coaching Group AM
Friday 9:00AM – 10:30 MDT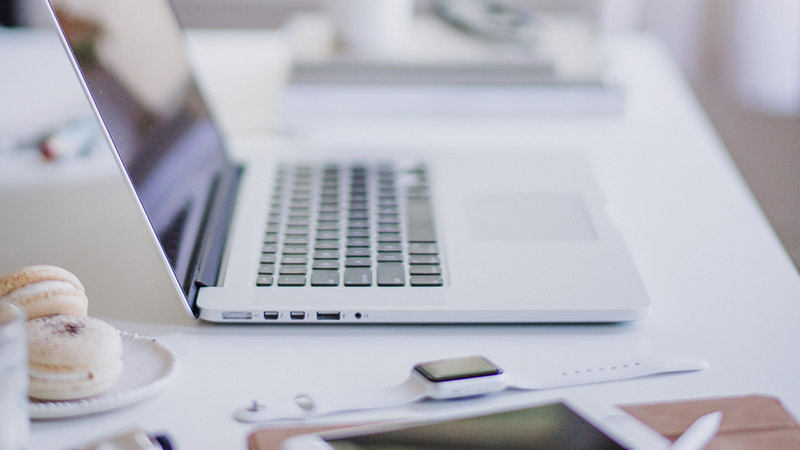 SSA 101
8 Week Coaching Group
Thursday 9 AM MT
or Tuesday 6 PM MT