La Loba: The Woman Who Knows
Love. Betrayal. Hope
A weekend for overcoming trauma and/or betrayal and finding your strength.
October 22-24, 2022
The event begins Friday, at 9:00am and will end on Sunday at 5:00pm. 
Location: Smithfield, Utah
Smithfield, Utah is 1.5 hours north of the Salt Lake International Airport.
Registration Fee: $750
Payment plans are available.*
Early Registration Discount
Register by August 1, 2022 and save $50!
Providing Tools for Life
HEALING
Trauma and/or Betrayal
CONNECTING
To Your Soul and Sisters
STRENGTHENING
Your Power and Strength
Who Should Attend
This retreat is designed especially for women who have experienced trauma and/or betrayal in their marriages or other significant relationships. However, all women can benefit from the personal work and tools they will gain in the weekend, regardless of their life experiences. It is for women who are ready to explore and work on their personal journey.
During this weekend, you will discover things that you have lost and learn how to pick up the pieces and move forward. You will learn how to find the beauty in these losses and move toward peace and resolution in your life.
What to Expect
As in all Daughters of Light weekends, you will experience healing on all four P.E.M.S (physical, emotional, mental and spiritual) levels. This includes recognizing your strengths and how to stand in your power; and how to recognize and express your emotions in a healthy way.
As you examine the path on your personal journey, you will discover patterns of behavior that keep coming back. You will learn how to recognize these patterns, learn where they stem from, learn from them, and let them go. Some of the things we will address during the weekend include intuition, shame, boundaries, anger, grief, fear and clean communication.
Everyone learns differently and different things help different people, therefore this weekend includes multiple healing modalities in order to touch the lives of its participants in different ways. This weekend will focus on 3 elements: Healing: Trauma and/or betrayal, Connecting: to your intuition/soul, God and sisters, and Strengthening: your power & strength.
This weekend is staffed by couples who have weathered difficult times together and yet their relationships continue to flourish.
La Loba
There is an old woman who lives in a hidden place that everyone knows but few have ever seen. They say she lives among the rotten granite slopes in Tarahumara Indian territory. Some say they have seen her traveling south to Monte Alban. And some say she has been sighted walking to market above Oaxaca with strangely formed boughs of firewood on her back. She is called by many names: La Huesera, Bone Woman; La Trapera, The Gatherer; and La Loba, Wolf Woman.
The sole work of La Loba is the collecting of bones. She is known to collect and preserve especially that which is in danger of being lost to the world and her cave is filled with bones.
We all begin as a bundle of bones lost somewhere in a desert, a dismantled skeleton that lies under the sands. It is our work to recover the parts.
This is your goal. To find your bones, to help you better learn and appreciate your personal power, and to own your strength! The myth of La Laba the Wolf Woman, initiates the question, "What has happened to my soul-voice? How do I make my life come alive again?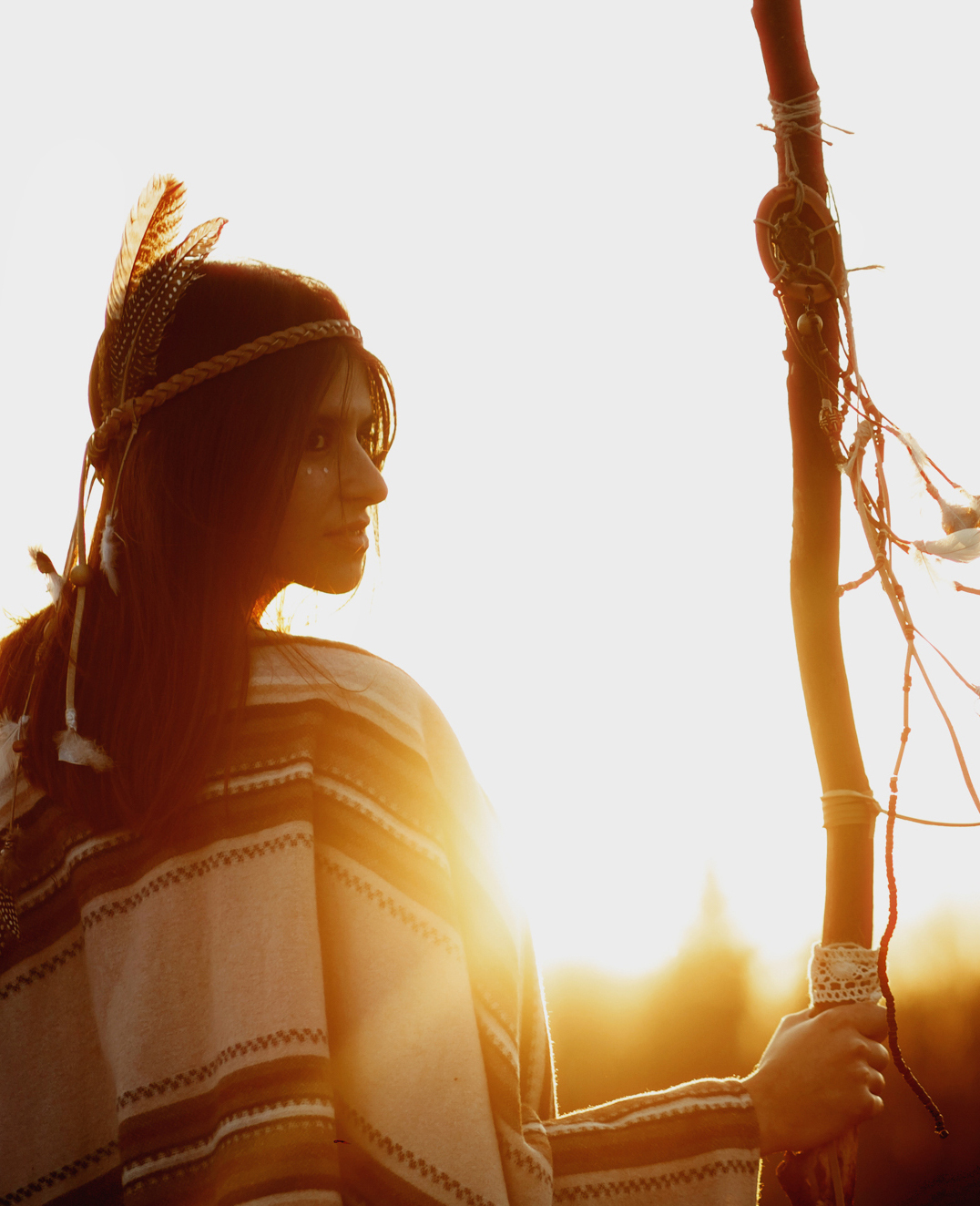 Location Details
Exact location details will be provided by email once registration form and fee have been received. Along with the location, you will be provided with a list of what to bring with you.
Payment Plans
Payment plans are available for additional fee, due to processing fees. Contact Tera Brown at [email protected] for more information.
What Is Included
The event fee for the 3-day intensive, residential program includes 30 hours of process and instruction time, overnight accommodations, food, and materials.
Past Events:
March 2022: Smithfield, UT
October 2021: Price, UT
October 2019: Beaver, UT
April 2018: Heber, UT
April 2017: Hideaway Valley, UT